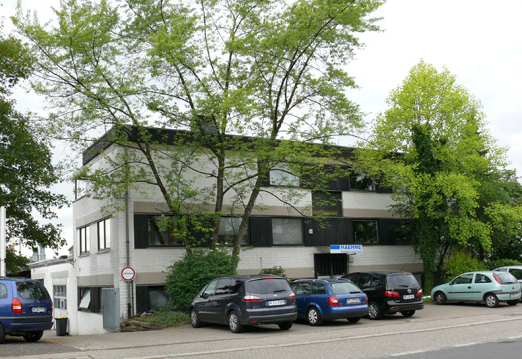 | | |
| --- | --- |
| Activities: | Completely independent development, production and sales of products |
| Sales: | Direct sales in German speaking areas, global sales network in more than 30 countries worldwide |
| Main Industries: | Steel and metal, plastics and converting, paper and printing, cables and wires, textiles, tires, logistics, machine and plant construction, special solutions |
| Technology: | Strain Gage Technology (DMS) and its further developments |
| Headquarters: | Concentration on the location Erkrath near Dusseldorf (Germany) |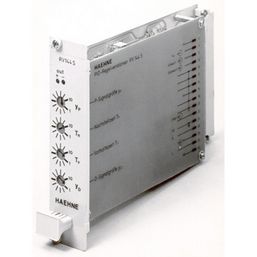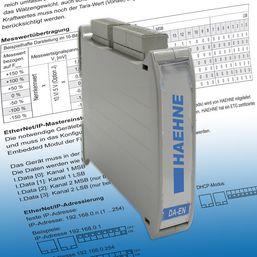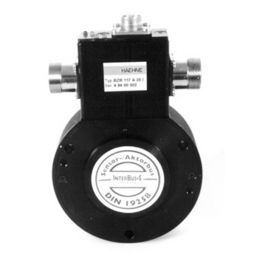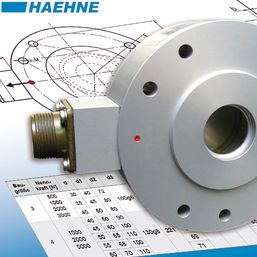 Even before 1977 Dipl.-Ing. Günther Hähne was one of the first engineers in Germany to develop solutions for measuring strip tension on a strain gauge basis. From the desire of autonomy and full responsibility for its own products, Mr. Hähne 1977 decided to found the engineering valves, which led in 1984 to the present HAEHNE GmbH. In 1990, Mr. Hähne handed the company over to younger hands, which have since then continued the company as a family business for the second generation. However, HAEHNE remains faithful to the claim and the tradition of offering suitable and reliable products for web tension and force measurement according to the application.
Over the years, the product, industrial and application spectrum has been continuously expanded. The company was the first company of its kind to offer fieldbus connections, developed special solutions for high temperatures, aggressive environments and increased accuracy, so that today a wide range of customers from a wide variety of industries can be served with products for web tension measurement and customer-specific force measurement.
In the future we will face up to the changing times and promote the continuous development of our products in cooperation with our customers. We are currently working on pioneering solutions in connection with the challenges of Industry 4.0 and digitization.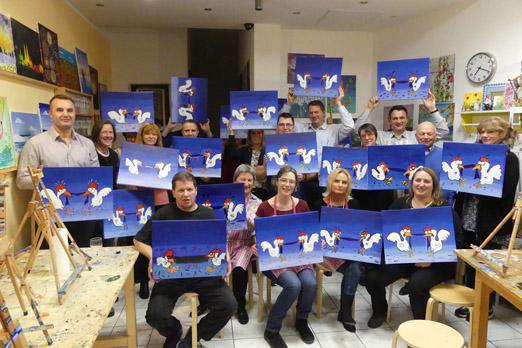 A company is more than the sum of employees, buildings, machines and processes. It is also more than just the mere manufacture of products or services. Above all, a company is a strong and reliable community of people working together to achieve goals. These people need to stick together and identify with the company. HAEHNE therefore strives for a fair and fair partnership with collegial support and open communication as an integral part of our corporate culture. As a family business, we are particularly proud of the above-average length of service of our employees. An expression of close ties is also the tradition that the anniversaries are celebrated together with colleagues and superiors. The demands of family and work are not always easy to reconcile. In order to meet the needs of mothers and fathers and colleagues with dependent relatives at HAEHNE, we have implemented numerous working time models. Together with the respective employees, we work out flexible working hours in order to create free space for the care of children or other family members. Also, joint activities must not be neglected, which is why we also celebrate joint events.